PWP Investments have over 60 years of experience working in Investment, off-plan, and large-scale investment projects.
PWP work with High-Net-worth individuals to help build and develop investment portfolios in the UK property market together with working with developers who are looking to sell their large-scale developments, including whole buildings (residential apartments and commercial), hotels, and retail centres.
Being experts in the UK property market with many connections through well-known real estate groups, PWP can source specific investment opportunities for all investors.
Paul Warwick, the Managing Director, says "Every customer is unique. That's why we customise our service to fit your needs exactly. Whether you are dipping your toe into the buy-to-let market for the very first time or selling a multi-unit development, we'll sit down with you, listen to your requests, and help you every step of the way."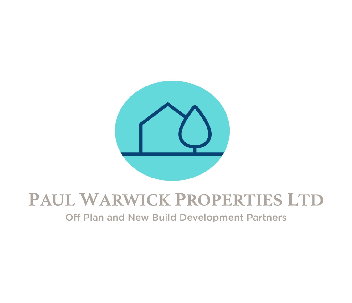 60 Years of UK Property Investment Experience
Off-Plan Expertise
Large Investment Options
Whole Buildings/Apartment Blocks
Commercial Investment Opportunities
Buy-to-Sell and Buy-to-Rent options
Funding Partnerships
Equity Investments