As one of the Northwest's leading developers in the UK, Beech have been providing high-quality, fully managed, sustainable property investments to their global network of investors for over 20 years. They have successfully delivered more than 1,000 properties to investors, with a further £300m worth of assets in the pipeline.

Unlike traditional property developers, all of Beech's properties are designed, developed and built by their in-house team of architects, interior designers, project managers and construction specialists – ensuring they have control over every element of the building.

Whether you're a first-time investor or looking to add to an existing portfolio, Beech has developments that are directly aimed at the rental market.

Beech have helped a global community of investors earn high returns and strong capital growth, by providing them with fully managed opportunities in the UK's most profitable investment locations.

Beech is trusted by global funds, family offices and businesses across the world, to provide high yielding assets that complement and enhance the value of existing Northwest portfolios.

As the developer of every building in their portfolio, this guarantees quality assets in areas of proven demand and huge undersupply. They also have the flexibility to be able to offer a mix of off-plan and completed opportunities, with full management included as standard.

Whether you own one investment property or have a portfolio of properties, managing your assets and dealing with tenants is time-consuming – which is why all Beech's properties come with full management included. Their team will market your property up to 12-months before completion – and with up to 3,000 enquiries a month coming into their city centre-based lettings office, you can be sure that your property will be tenanted from day one.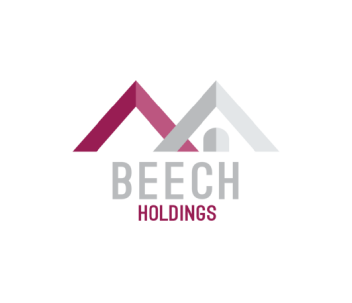 Thanks to Beech's "pre-let apartments off-plan" option, their buildings open with higher occupancy levels, and reach a minimum of 97% occupancy after just one year of operation

With renewal rates of up to 60% across their portfolio, you can be confident that your property will be in high demand for the long term

With luxury flooring to top brand appliances, the properties come fully furnished to the highest standard, reducing the need to replace regularly and therefore minimizing the impact on landfill

Beech are one of the only UK developers to employ a dedicated energy manager, who is responsible for monitoring the energy output across their portfolio and reacting to fluctuations in real-time to ensure efficiency