Developments that are listed as Confidential are generally off-market investment opportunities that are not generally marketed on the open market. Developers sometimes offer complete buildings to investors who can be Build-to-Rent (BTR) investors who will take whole sites and lease them when they are complete.
Investors can be Build to Sell (BTS) whereby they will purchase the whole development and then sell the units individually to make a profit (sometimes known as flipping). There is also a wide range of investment opportunities for large-scale investors in Equity Investments, Funding Partnerships, and Commercial Property Investments such as Retail Shopping centres.
If you are interested in these kinds of investment opportunities, then please register your interest and we will keep you updated with opportunities that arise.
If you have something specific that you are looking for then please book a call with our Managing Director, Keith, here to arrange a discussion about your requirements.
Similarly, if you are looking for an investor for a specific development or opportunity, please contact us at the above-given email.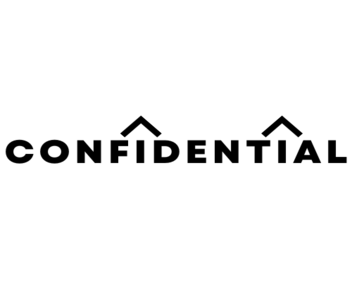 Off-market investment opportunities
Complete buildings to Rent out
Investors can buy complete buildings to then Sell
Equity Investments
Funding Partnerships
Commercial Property Investments